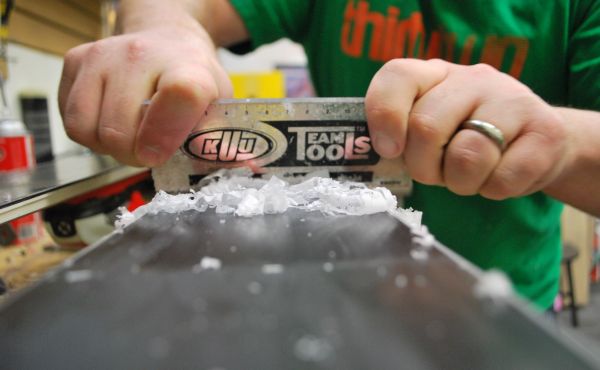 At SKIPERF it is essential...
You are guaranteed the perfect finish !
Sharpenning, waxing, resurfacing bases, enjoy our knowledge from competition preparation and our state-of-the-art machinery for the maintenance of your own material...
Services multiglisse : Always attentive and according to your needs we can throughout your stay, adapt your harware to your desires of the day and the evolution of your level. Free service !
By booking on our website, you can save up to 50% off for ski and snowboard rental equipment.